Our Learner Testimonial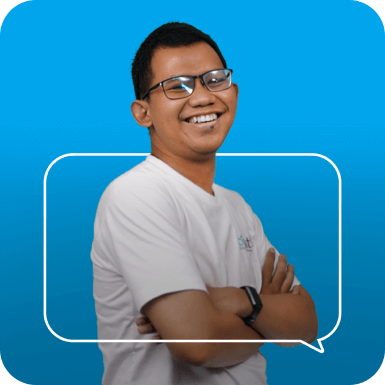 Fiqri Maulana Arokhman
Student MSIB AI 4 Start-Up Batch 1
The program is fun, taught from the very beginning so that people who are new to this field can follow along. At the end there is a final project, where we look for problems that can be solved by AI.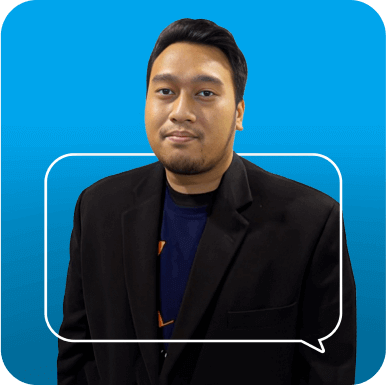 Rinno Novaldianto
AWS re/Start
The AWS re/Start program helped me master the fundamentals of Cloud Computing and apply them by working as a Cloud Support at VibiCloud (a cloud solutions company).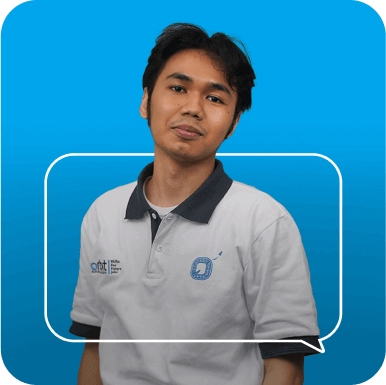 Arya Dwi Pratama
Student Kampus Merdeka Batch 2
Apart from the knowledge gained, the advantage of participating in this independent study is that we also make friends and add relationships that can help us towards a better future. Class coaches who are always ready to help if you are unclear in doing the assigned projects. Thank you to Orbit Future Academy for the knowledge provided.