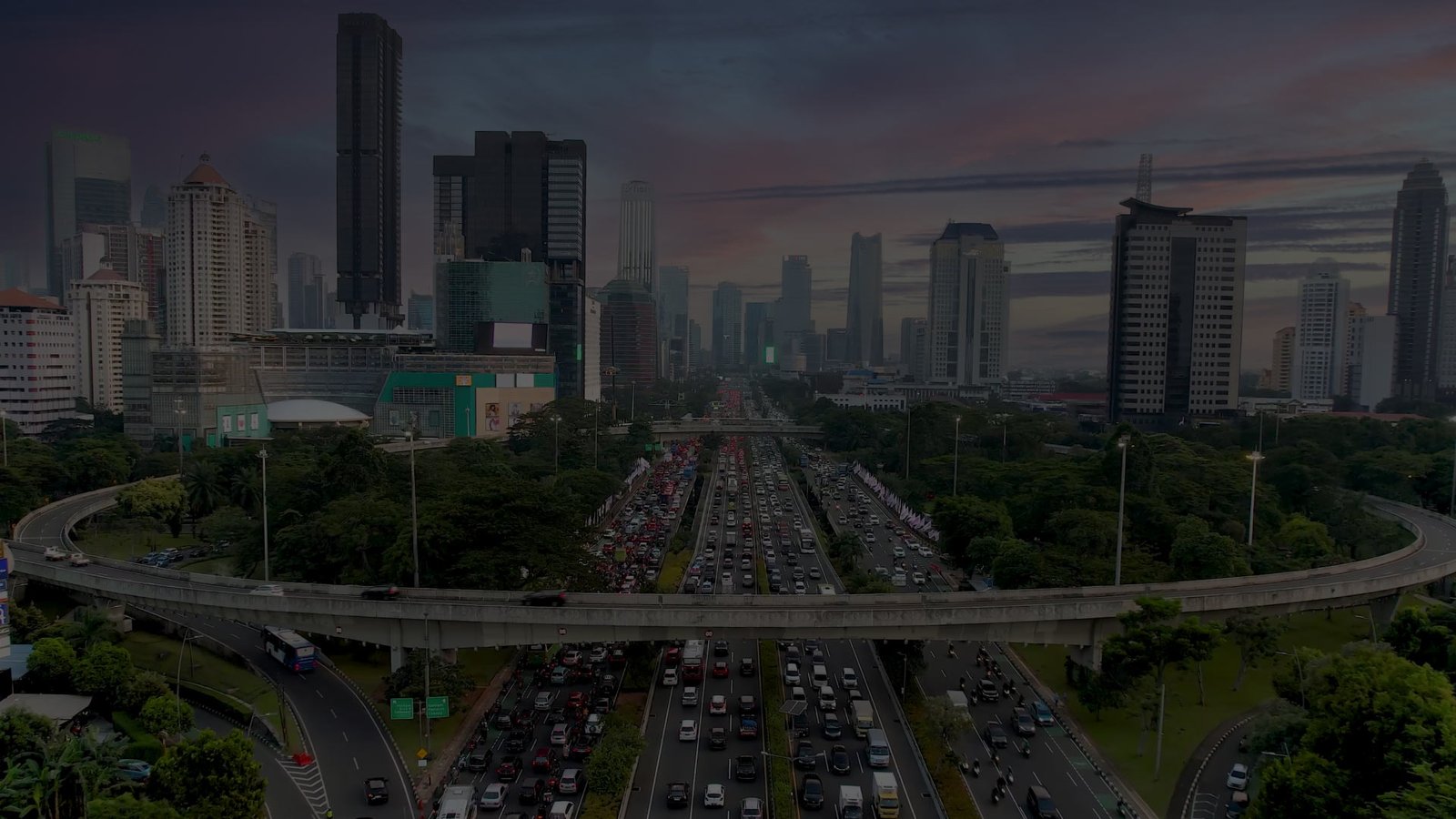 Who We Are
Orbit Future Academy was founded to enhance the quality of life through innovation, education, and training skills.
Orbit brand is the continuation of the legacy of the late Dr. Hasri Ainun Habibie and Prof. Dr. Ing. B. J. Habibie, the third president of the Republic of Indonesia. Both of them have emerged as leaders in promoting technological innovation and development for Indonesian education.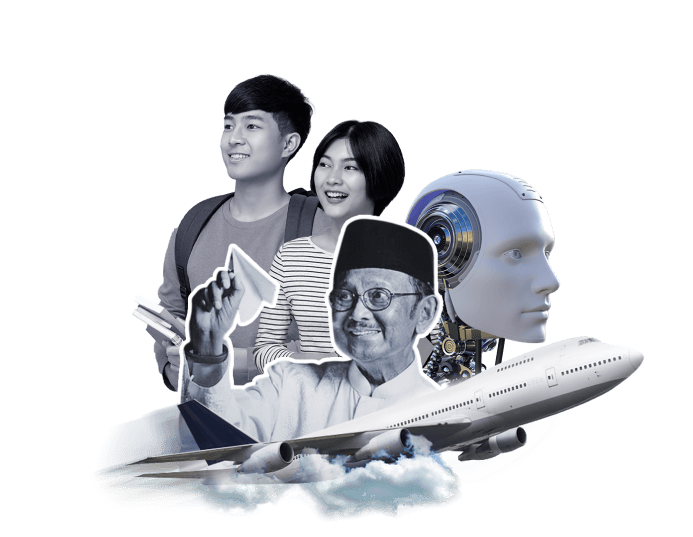 Vision
To provide best-in-class, transformative skill-based learning for job seekers and job creators.
Mission
We curate and localize international programs and courses for up-skilling, re-skilling youth, and the workforce towards jobs of the future.
Board of Directors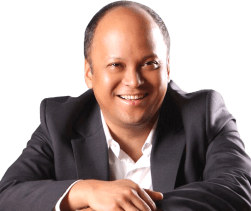 Dr. -Ing. Ilham A. Habibie
Board of Directors & President Commissioner
He is a serial entrepreneur and investor in sectors of Aviation, Energy, Natural Resources, Manufacturing, Fintech and Education. He is the Chief Executive of the National ICT Council, Republic of Indonesia, Vice Chairman of Indonesian Association of Engineers (PII) and Vice Chairman of KADIN for Research & Technology.
Sachin V. Gopalan
Board of Directors & President Director
A serial entrepreneur based in Indonesia for 25 years, he is the co-founder of Indonesia Economic Forum, Indonesia Education Forum and the Habibie Festival of Technology & Innovation. He is a Member of the Board of Advisors of Inotek Foundation and the publisher of several books promoting India-Indonesia relations. He was the founding CEO of Beritasatu Media Holdings, a leading media group in Indonesia and former Chairman of the national body Cricket Indonesia.
Wan Nor Zaleha Radzi
Board of Directors
A well known media personality in Malaysia, she is the Co-Founder of CAST Foundation and Co-Founder of Habibie Makerland Festival which aims to bring the maker movement to the grassroots level in the region.
Nalin K. Singh
Board of Directors & Chief Executive Officer
Has experienced a diverse life as a CEO of a fortune 500 company, as well as an entrepreneur and a film maker in a career of over thirty years. He has held several leadership positions in India, Asia, Europe and the US in Fortune 500 companies like Convergys, Thomson Reuters, Hewitt (India Life).
Anuj Zinzuwadia
Board of Directors
Anuj brings a wealth of knowledge across Asia, India, Middle East & Africa. He has held several leadership positions in multinational organisations, heading country and regional P&L's. He has championed startups in many geographies and enabled companies to drive growth in several countries. His experience augments the Orbit leadership, with a focus on the future expansion and growth of the company, bolstered by strong & sustainable governance.
Our Leaders
Ravi K. Menon
Chief Program Officer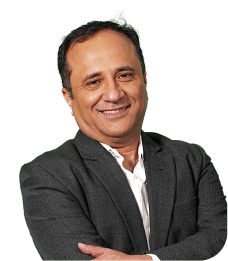 Sunil Girdhar
Chief Commercial Officer
Gaurav Arora
Head of Global Alliances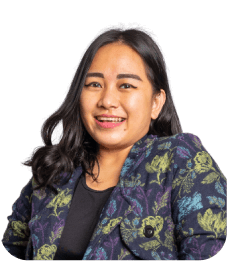 Ira Utari
Chief of Sales & Partnership
Meilany
Chief Finance Officer
Maria Indawati
Director Government Relation & Project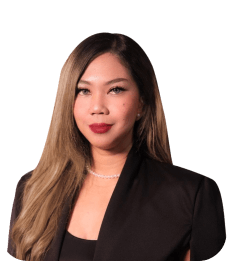 Windy Anindya Putri
Marketing Director
Martha Manurung
Head of HRGA